Snow Music App Released!
19 Sep '12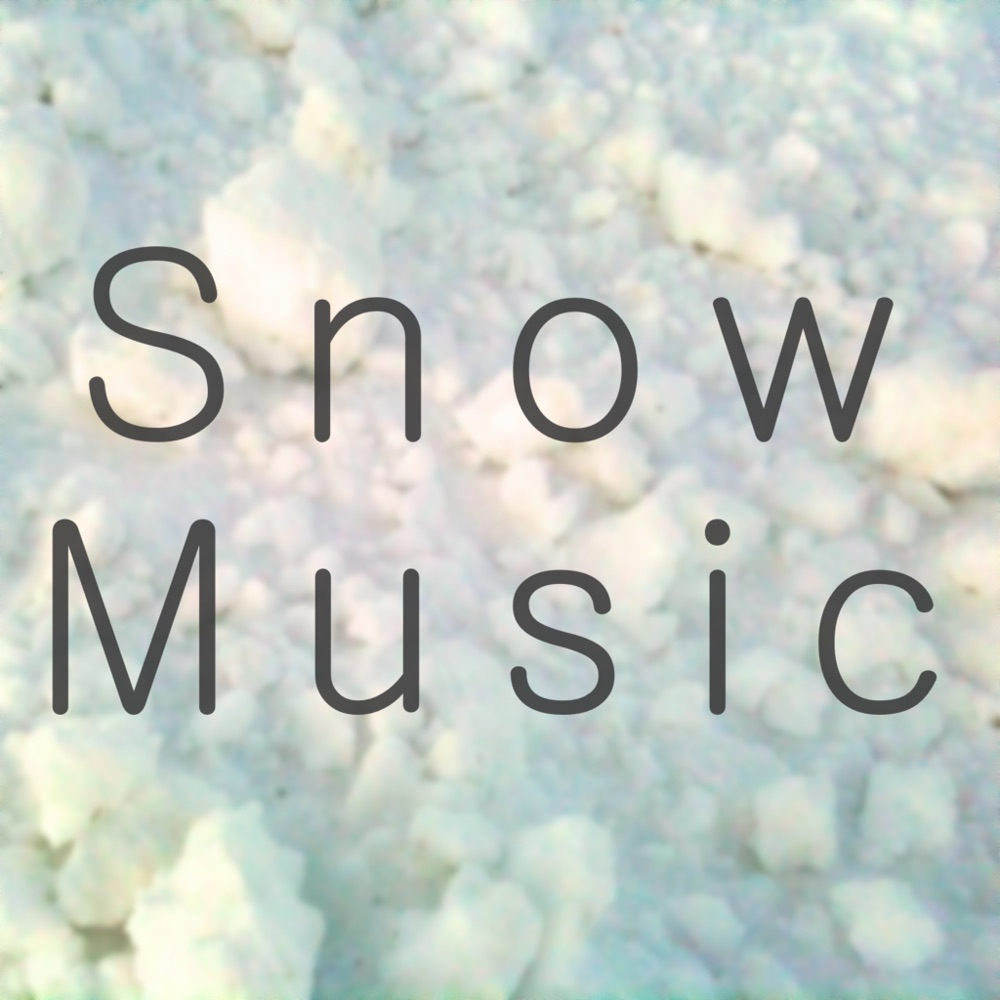 The Snow Music app I developed with Ensemble Evolution as part of my research in Piteå, is now available for free on the iTunes store!
Download it and check it out! Leave me a note in the comments/twitter/facebook if you like it.
The app was developed using field recordings from Piteå with Pure Data and libpd, there's more information about it in my thesis or this paper.
Here's a short video of Ensemble Evolution performing with the app: